Featured Products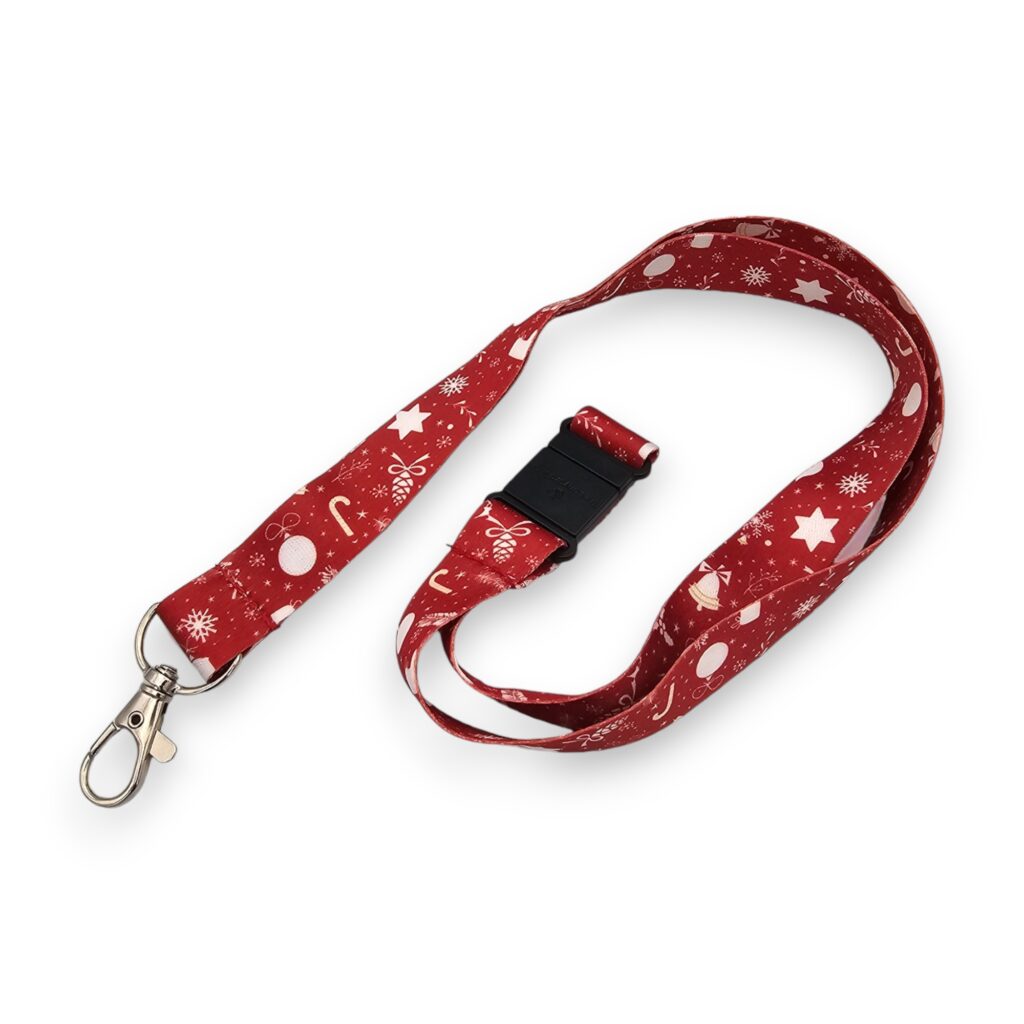 Red Christmas Lanyard 20mm with Trigger Clip & Safety Breakaway
Get into the Festive Spirit with Our Christmas Lanyard! Available in three different colours and patterns. Each lanyard is fitted with a Metal Clip and a Safety Breakaway.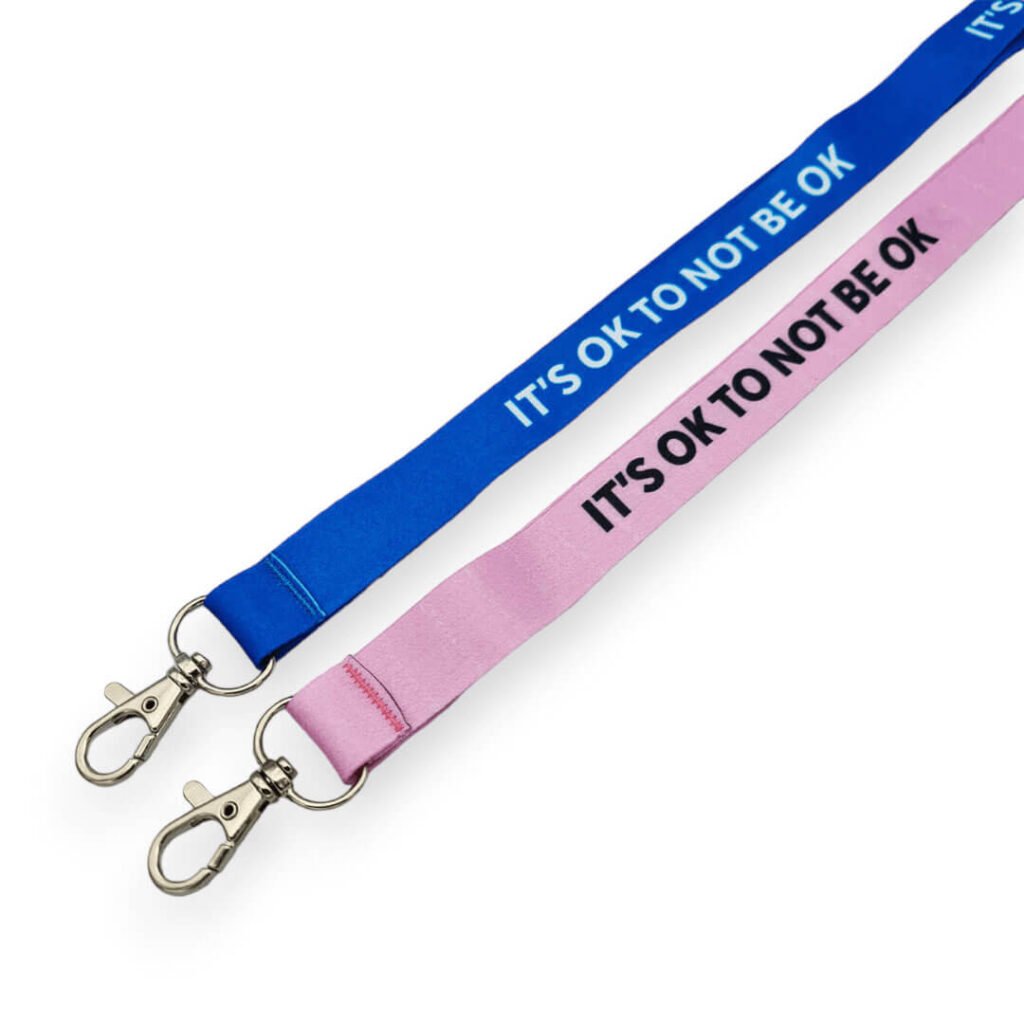 20mm It's Ok to Not Be Ok Lanyard
It's Ok to Not Be Ok 20mm Lanyards Available in Blue & Pink.
The Lanyard Shop
Welcome to The Lanyard Shop®. As our name suggests, we specialise in Lanyards, Custom Lanyards and other ID Accessories, making us your go-to destination for ID solutions.
Located in the south of London, The Lanyard Shop is a family-run business offering a broad range of types, colours, and widths.
Fast and Free postage is available on all UK mainland orders of stock lanyards/holders over £6.99. Additionally, we provide Express domestic and International delivery services.
Now, who said ID accessories have to be boring! Whether you're in the market for plain, funky, cool, pretty, or custom designs, The Lanyard Shop guarantees the perfect product tailored to your needs!
Interested in Custom Sublimation Lanyards? Order here. For Custom Screen Printed options or other printing needs, please contact us for a quote.
If you have any questions about our products, services, or The Lanyard Shop itself, don't hesitate to get in touch.
For those in need of ID solutions beyond lanyards, we also offer fully customisable ID Cards via our sister website, ALG ID Cards.