You won't be surprised that you can find a wide range of Lanyards available at The Lanyard Shop! We sell plain coloured lanyards, personalised and pre-printed lanyards, ID badge holders and printed ID cards.
---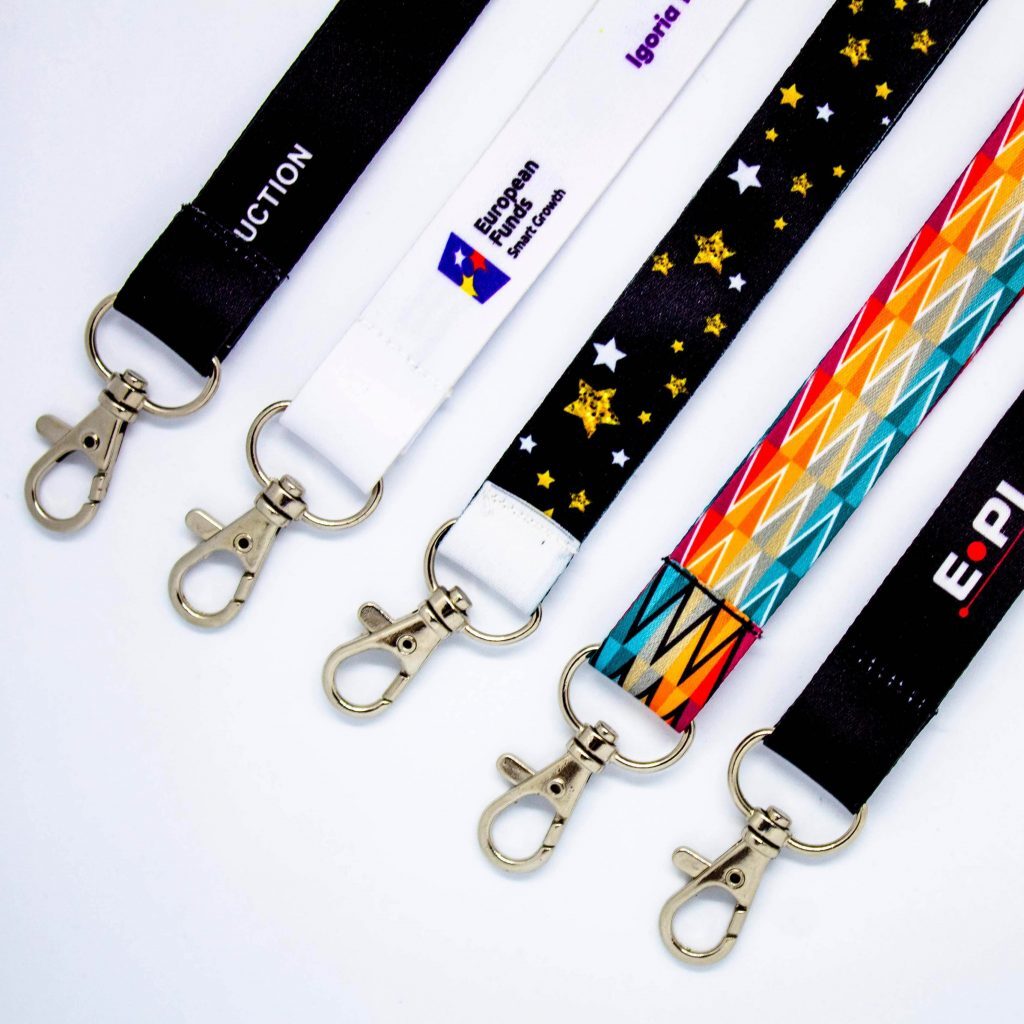 Personalised Lanyards
Our Personalised Lanyards can be customised with your preferred width, clip(s), safety breakaway(s) and of course, the colours and design!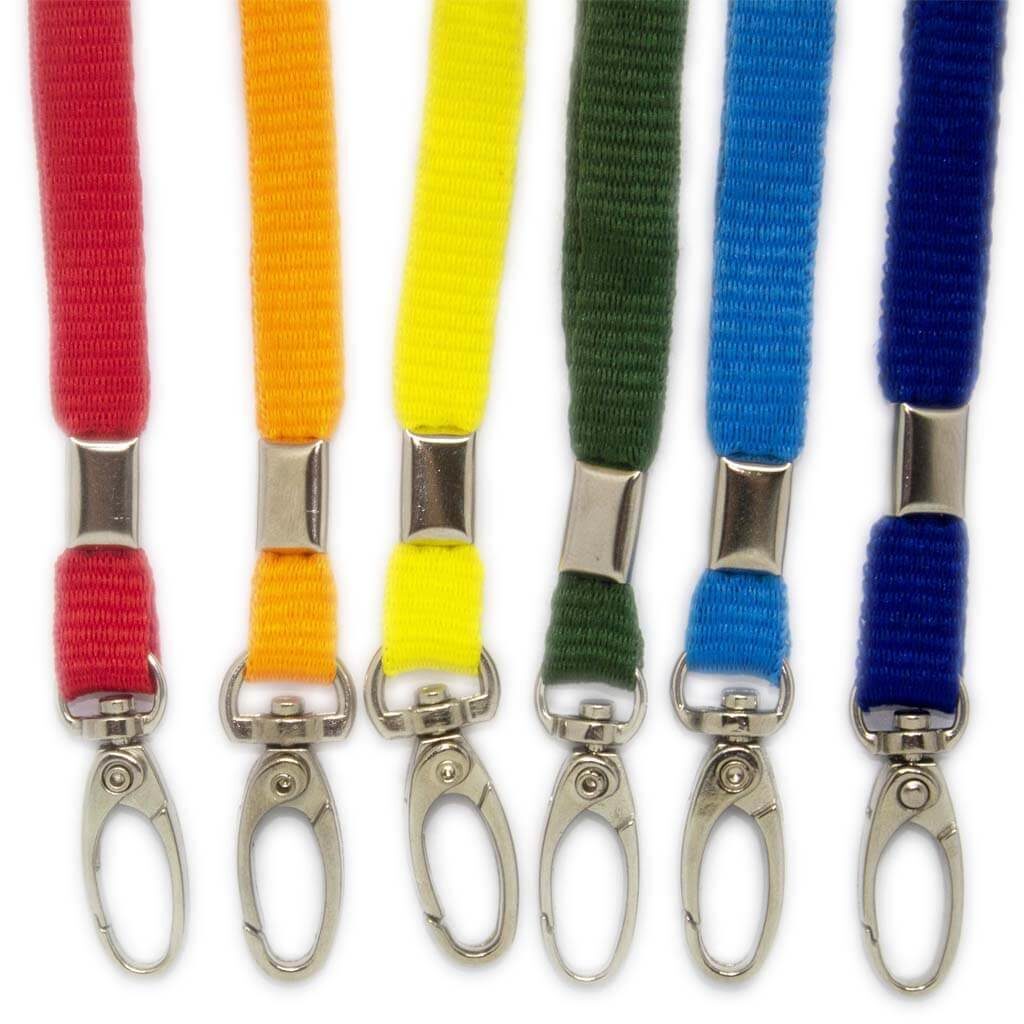 Plain Lanyards
Plain doesn't mean boring! Our Plain Lanyards are available in different colours and with different clips.
All of our plain lanyards are fitted with at least one safety breakaway.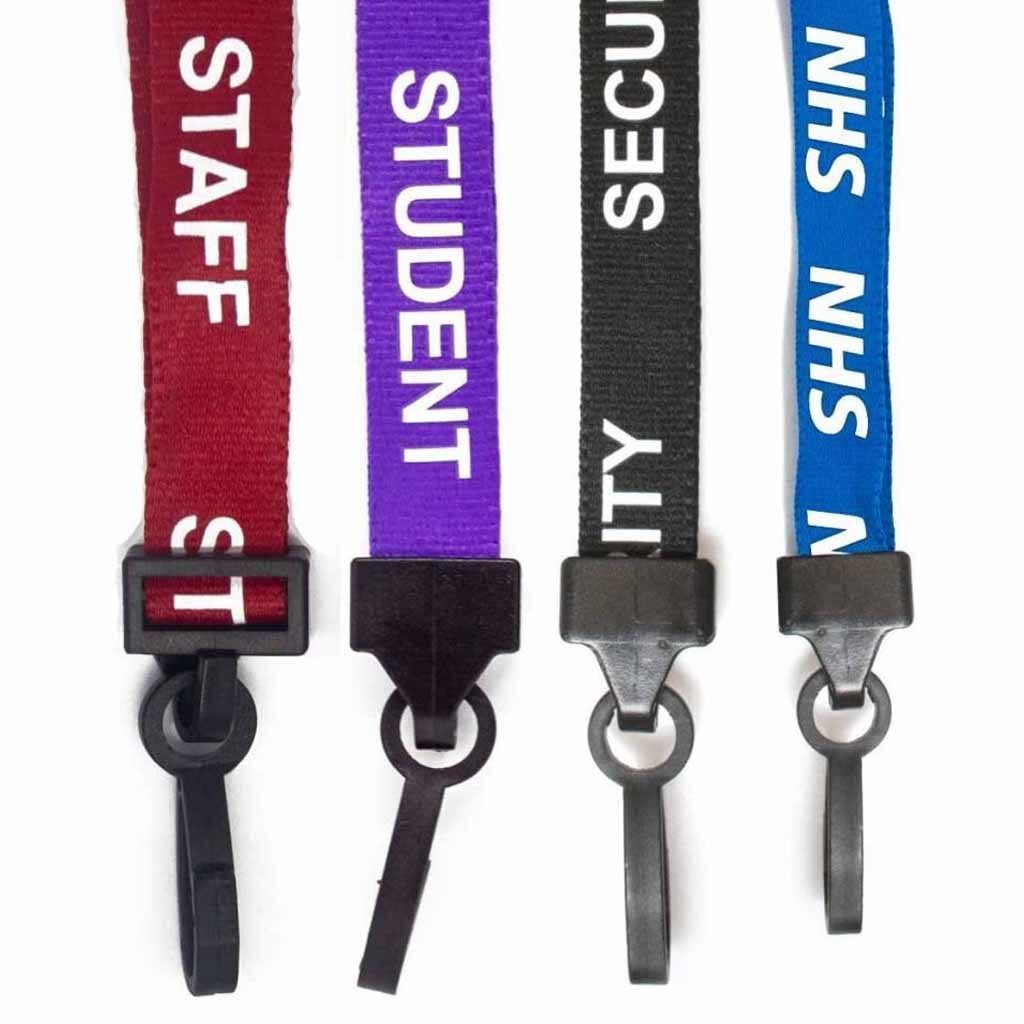 Pre-Printed Lanyards
Pre-Printed Lanyards are supplied with text and/or logos. They are available in a range of different colours and themes.